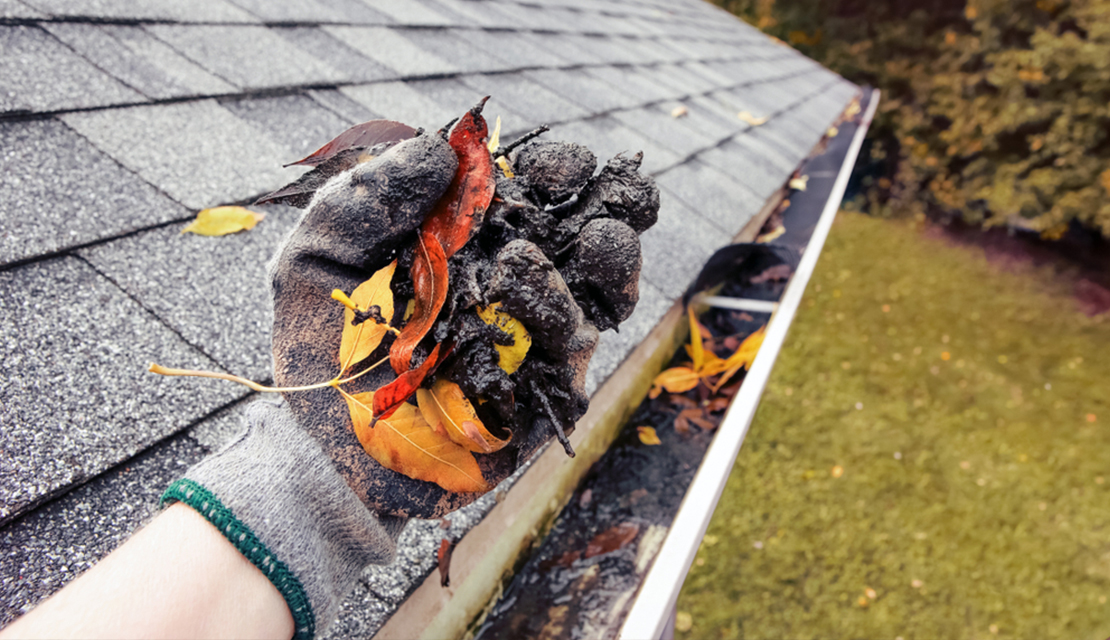 Gutters Cleaning
Complementing our top-tier lawn mowing services Melbourne, we specialize in being the best gutter cleaners Melbourne to enhance your property's overall upkeep. At Mrsingh Lawn Mowing Services, we offer a comprehensive range of services, from precise grass cutting to professional Garden maintenance Melbourne. As one of the top gardening services melbourne, we prioritize the health and aesthetic appeal of your outdoor spaces.

In addition to lawn care, our expertise extends to gutter cleaning, ensuring your property's gutters remain free from debris and blockages. Our services also encompass hedge trimming, tree pruning, and pest control services Melbourne. With access to the best lawn mowers, including the Victa lawn mower 4-stroke model, we guarantee a well-maintained lawn. We excel in weed control, gutter cleaning, and hedge trimming services, keeping your property in impeccable condition year-round.

Choose Mrsingh Lawn Mowing Services to experience the difference in property maintenance. Your satisfaction is our foremost concern, and we are dedicated to delivering excellence in every aspect of lawn and gutter care. Welcome to a property that radiates health and beauty with Melbourne's finest lawn mowing and gutter cleaning solutions.