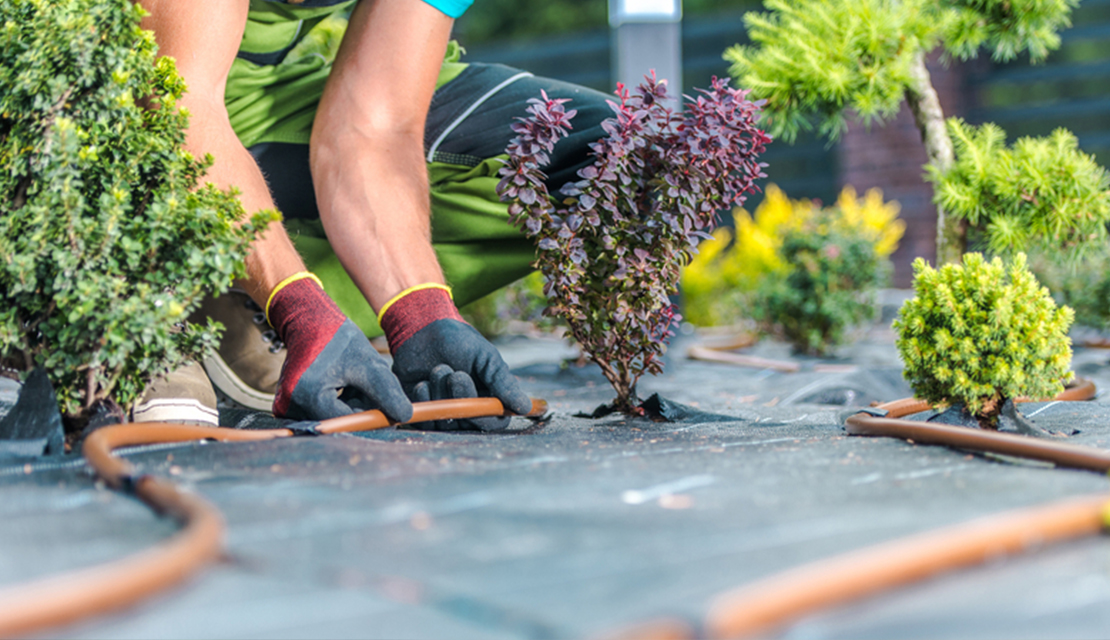 Landscaping
Going beyond our best lawn mowing services Melbourne, we specialize in expert landscaping services to elevate and transform your outdoor spaces. At Mrsingh Lawn Mowing Services Melbourne, we are your trusted partner for comprehensive lawn care and Garden maintenance Melbourne. As one of the top Gardening Services in Melbourne, we take pride in enhancing the aesthetics and health of your outdoor haven.

Our landscaping services encompass a wide range of solutions, including precision grass cutting,Garden maintenance Melbourne, and more. With access to the best lawn mowers, including the Victa lawn mower 4-stroke model, we guarantee a manicured lawn that stands out. Our proficiency extends to hedge trimming, tree pruning, and all aspects of property care, ensuring your outdoor spaces are beautifully designed and well-maintained.

Choose Mrsingh Lawn Mowing Services to experience a property that radiates beauty and charm. Your satisfaction is our top priority, and we are dedicated to delivering excellence in every aspect of property care, from lawn care to expert landscaping services. Welcome to a landscape that captivates with Melbourne's finest gardening solutions.