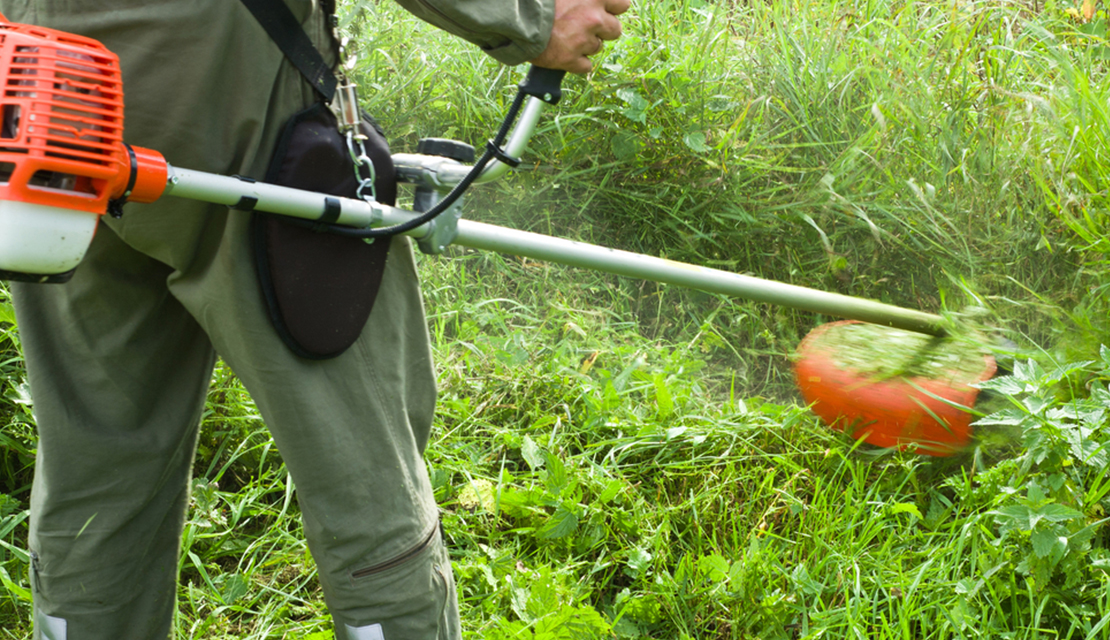 Grass Cutting
Enhance the allure of your lawn with our premium grass cutting services Melbourne. Mrsingh Lawn Mowing Services is your ultimate choice for excellence in lawn care. Our services encompass a broad spectrum, including precise grass cutting melbourne, Garden maintenance Melbourne, and more. As one of the top gardening services melbourne, we prioritize the health and beauty of your lawn.

In addition to our lawn care services, we provide comprehensive solutions, from hedge trimming to tree pruning, and even pest control services melbourne. With top-tier lawn mowers, including the Victa lawn mower 4-stroke model, at our disposal, we ensure your lawn is impeccably manicured. Our expertise also covers weed control, gutter cleaning, and hedge trimming services, maintaining your property's pristine condition year-round.

Select Mrsingh Lawn Mowing Services to transform your outdoor space into a vibrant, well-maintained sanctuary. Your satisfaction is our commitment, and we strive for excellence in every aspect of lawn care. Experience a greener, healthier, and more captivating lawn with Melbourne's finest grass cutting services Melbourne.