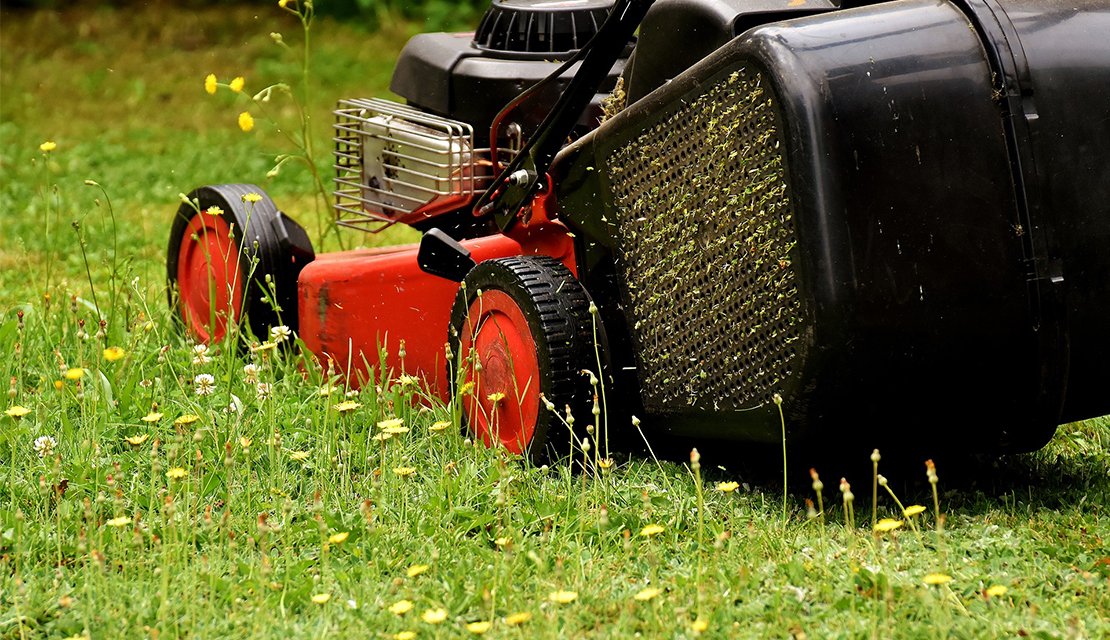 Lawn Mowing
Elevate your outdoor space with our comprehensive lawn mowing services Melbourne. At Mrsingh Lawn Mowing Services, we take pride in delivering top-tier solutions for lawn care, including precise grass cutting, expert Garden maintenance Melbourne, and much more. Our commitment to excellence extends to providing the best gardening services melbourne, making us your go-to choice for all your outdoor needs.

In addition to our lawn care services, we offer a wide range of solutions, from lawn care in Victoria to handling the best lawn mower in Melbourne, including the Victa lawn mower 4-stroke model. Our expertise also encompasses hedge trimming, pest control, weed control, gutter cleaning, tree pruning, and hedge trimming services melbourne, ensuring your property remains in top condition year-round.

Choose us for a greener, healthier, and more vibrant outdoor space. Mrsingh Lawn Mowing Services is your trusted partner for all your lawn and garden needs in Melbourne and Victoria, delivering quality and satisfaction with every service.