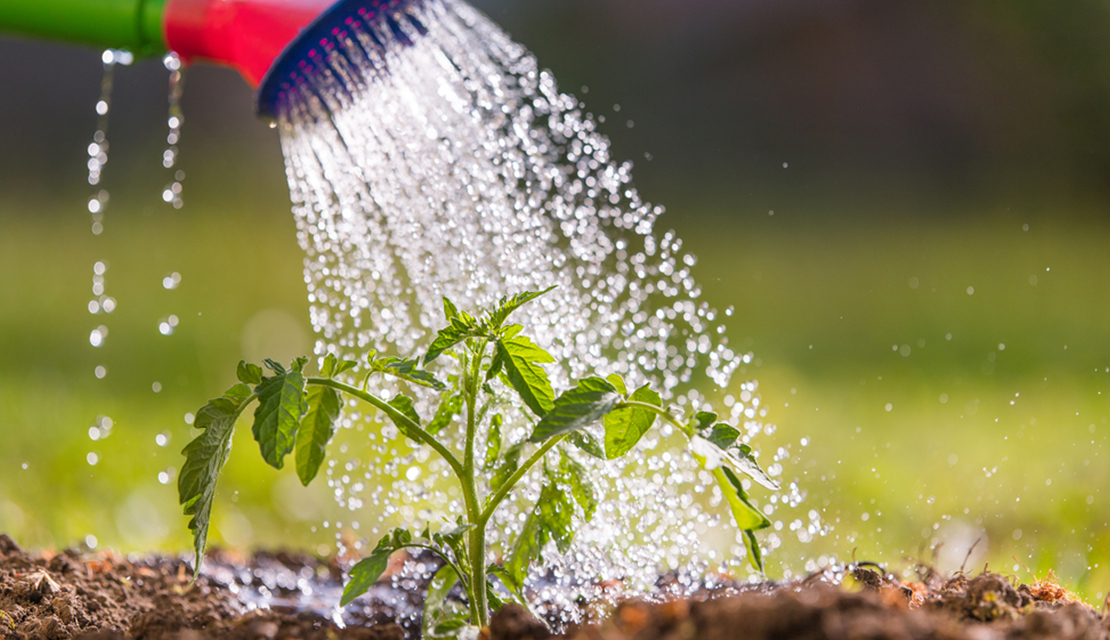 Watering Garden
Enhance your garden's vitality efficiently with our superior lawn mowing services Melbourne, complete with expert watering solutions. Mrsingh Lawn Mowing Services offers a comprehensive range of services, including precise grass cutting and professional Garden maintenance Melbourne. As one of Melbourne's top gardening services, we prioritize the health and vibrancy of your garden.

Our expertise extends beyond lawn care to provide specialized watering solutions to nurture your garden's growth. We also offer hedge trimming, tree pruning, and pest control services Melbourne. Equipped with thebest lawn mower melbourne, including the Victa lawn mower 4-stroke model, we ensure your garden flourishes. Additionally, we excel in weed control, gutter cleaning, and hedge trimming services to maintain your property's excellence throughout the year.

Choose Mrsingh Lawn Mowing Services to experience a greener and more vibrant garden. Your satisfaction is our primary goal, and we are committed to delivering excellence in every aspect of lawn and garden care. Embrace a healthier and more beautiful garden with Melbourne's premier lawn mowing and watering solutions.